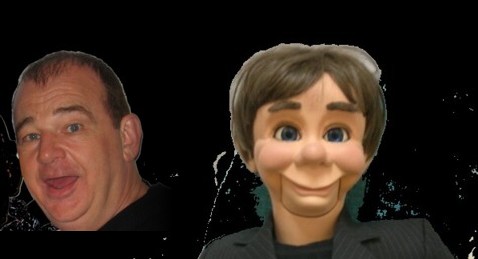 CHRIS WOODMAN
COMIC VENTRILOQUIST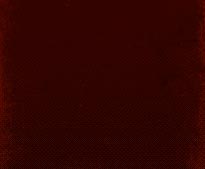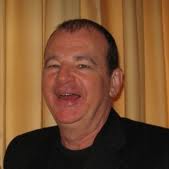 Hi – Chris Woodman here. I work with some very funny offsiders. Have a look below and meet the guys I work with.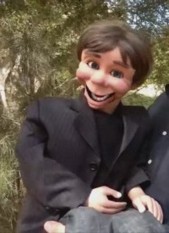 Hi….I'm Mitch Warren and I grew up in the Inner West of Sydney, pretty much the same as Chris. When it came to a career I didn't know whether to study architecture, play the guitar or be an actor – but after a phone call from Leon I ended up working with Chris and the boys. So now I get to say hello to people all over the place.
I like fried chicken, standing under waterfalls and chocolate fudge ice-cream – not necessarily in that order.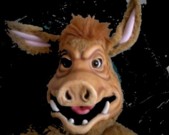 Yeh – G'day..I'm Leon Walker and I'm originally from Wollongong NSW where I grew up and did stuff like go to school and other weird things like that. In 2012 I was crowned the Wollongong Lamington Champion as I could eat more lamingtons in an hour than anyone else -a title I still hold. I moved to Sydney and thought I might get a normal job, but I met up with Chris and that was the end of that idea.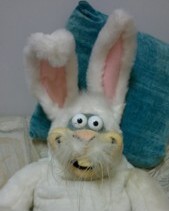 Hi ya…..Jimmy here! I went out and saw the people at South's Leagues and told them I would like to be their mascot; but some guy called Russell Crowe said he didn't think I looked like a rabbit – so I went and worked with Chris and the boys instead.
I like bushwalking,movies, and loud nights out.
removing the gravitas from planet Earth….Copyright Chris Woodman 2021